Live your life with Purpose
Coaching available In-Person and Online
Hi, I'm Yvonne F Brown.
Yvonne F. Brown is an internationally known speaker, trainer and employee performance specialist, who has developed programs that have lifted the spirits of people worldwide. Her work has helped people improve their lives and organizations encourage personal achievement and character development.
Yvonne motivates employees to increase efficiency, improve morale, reduce turnover, and became more effective and productive in their work. Her gift is teaching people how to leverage their passion, determination and persistence as keys to unlocking business and personal objectives.
Coining a new acronym for E.T.H.I.C.S. – Empowerment, Tenacity, Honesty, Integrity, Character and Self-Respect- Yvonne's extaordinary message helps people "celebrate life's journey through ethics, reason, and self esteem. "Her enthusiasm, knowledge and sincerity inspire audiences while helping organizations create a culture of achievement. It is no surprise that participants in her program leave with renewed spirit, refreshed vitality, and skills for success!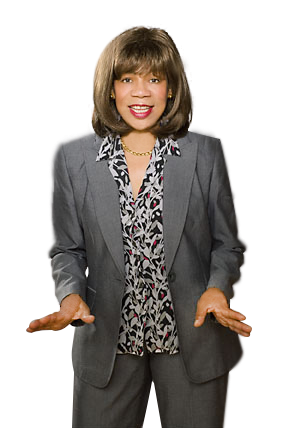 Groups and People I Help
I've worked with thousands of customers